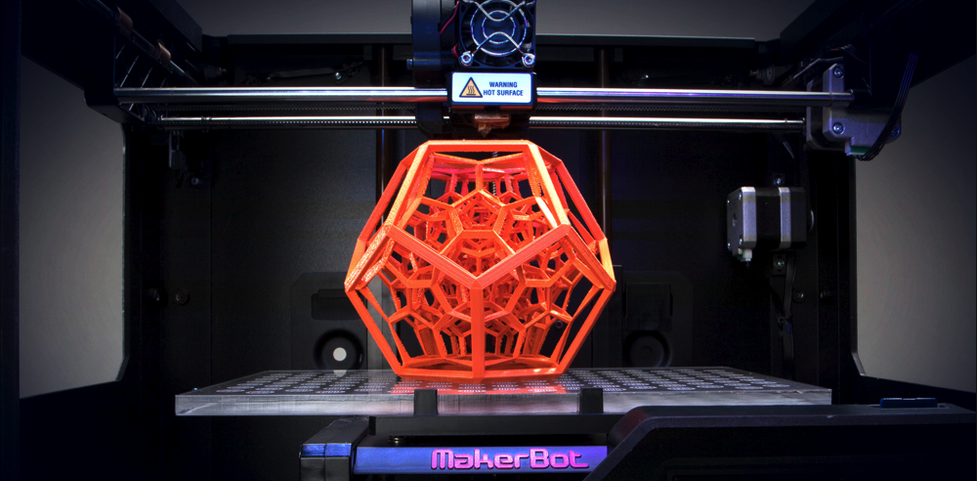 Thing To Do When Creating A Brand On YouTube
There's no need to worry too much on earning money, if creating videos is one of your hobbies, then it is time to share your talent along with earning money with the use of a YouTube application. There are a lot of subscribers that you can find in this site. Most of the people these days are using YouTube as their way of expressing what they have and who they are. The best thing about YouTube is that you are not just exposing the skills that you have, ut you are also gaining a lot of followers which you can earn money through your advertising method.
The best way to attract a lot of followers is to make certain that you are establishing a brand that is very much appealing to the eyes of the users.
It is vital to …